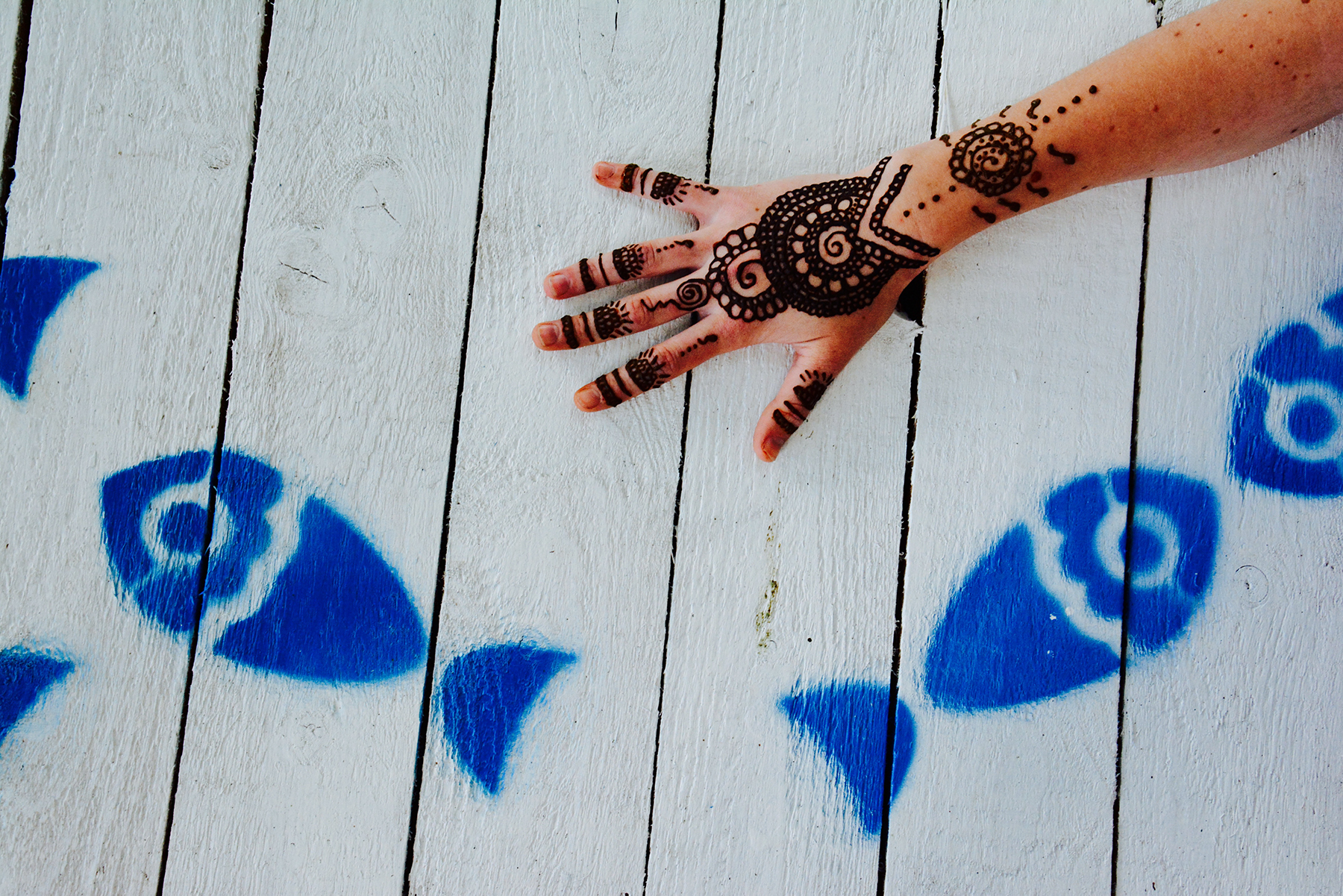 Terra Vera is a grassroot NGO creating opportunities for interpersonal solidarity, integration, care for the environment and ethical economy. We foster the development of human potential in the field of sustainable management, social inclusion of diverse groups (especially refugees, migrants, Roma, unemployed youth, rural women) and cultural and ethnic minorities. We foster new forms of cooperation and interest of integration between people and contributing to a higher quality of life in local communities. We develop innovative programs in the field of sustainable management, non formal learning, social inclusion, media education, craft and ethical entrepreneurship. We are engaged in the development and promotion of of fair trade, responsible tourism and social entrepreneurship. At the same time we are constantly committed to research, fieldwork and awareness raising. Through various methods we encourage self-organization, use of local resources and sustainable management. We are agents of knowledge-share on all levels, from small local initiatives to academia, from municipal authorities to social entrepreneurship.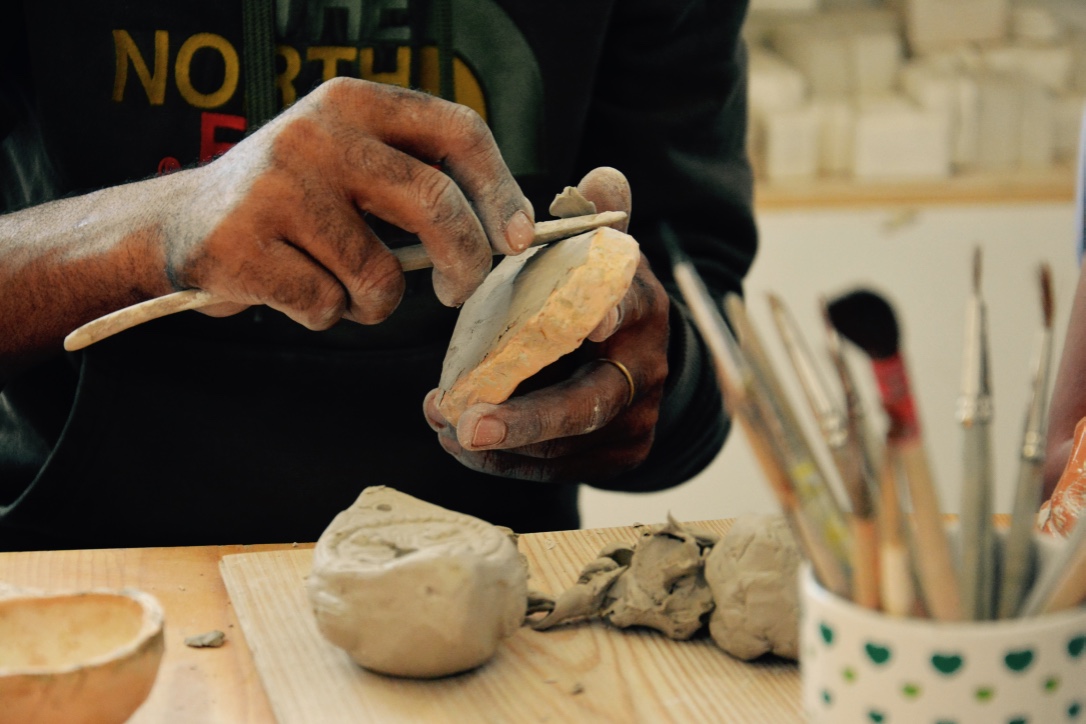 AKUPARA: Incubator of Handicrafts, Social Cooperative and Cultural Production with Migrants and Refugees
In November 2018, Terra Vera Association started the project Akupara: The Incubator of Handicrafts, Social Cooperatives and Cultural Productions which is intended for immigrants and refugees. By connecting immigrants and refugees with prominent Slovene creators, we will promote methods of co-creation and exchange of skills that came to exist as a result to past and present migration.
New Roots: Migrantour intercultural walks building bridges for newcomers active participation
International migration is increasingly characterised by transnational dynamics that create strong linkages between different places and cultures and that impact, in particular, the paths and spaces of urban migration. Through www.migrantour.eu European citizens of old and new generations, tourists, students and the plain curious discover, through the words of migrants, the many secrets – large and small – unknown to even born and bred locals.
living room @ tate modern
"Living Room" is an interdisciplinary project focusing on refugee empowerment through craft & entrepreneurship. It showcases the talent, creativity and knowledge of asylum seekers as well as Slovenian artists and students. It was first showcased at BIO biennale in Ljubljana last year, before being invited to show the work to a wider audience in Tate Exchange in May 2018 as part of a cross-platform event and exhibition "Who Are We?", curated by Counterpoints Arts.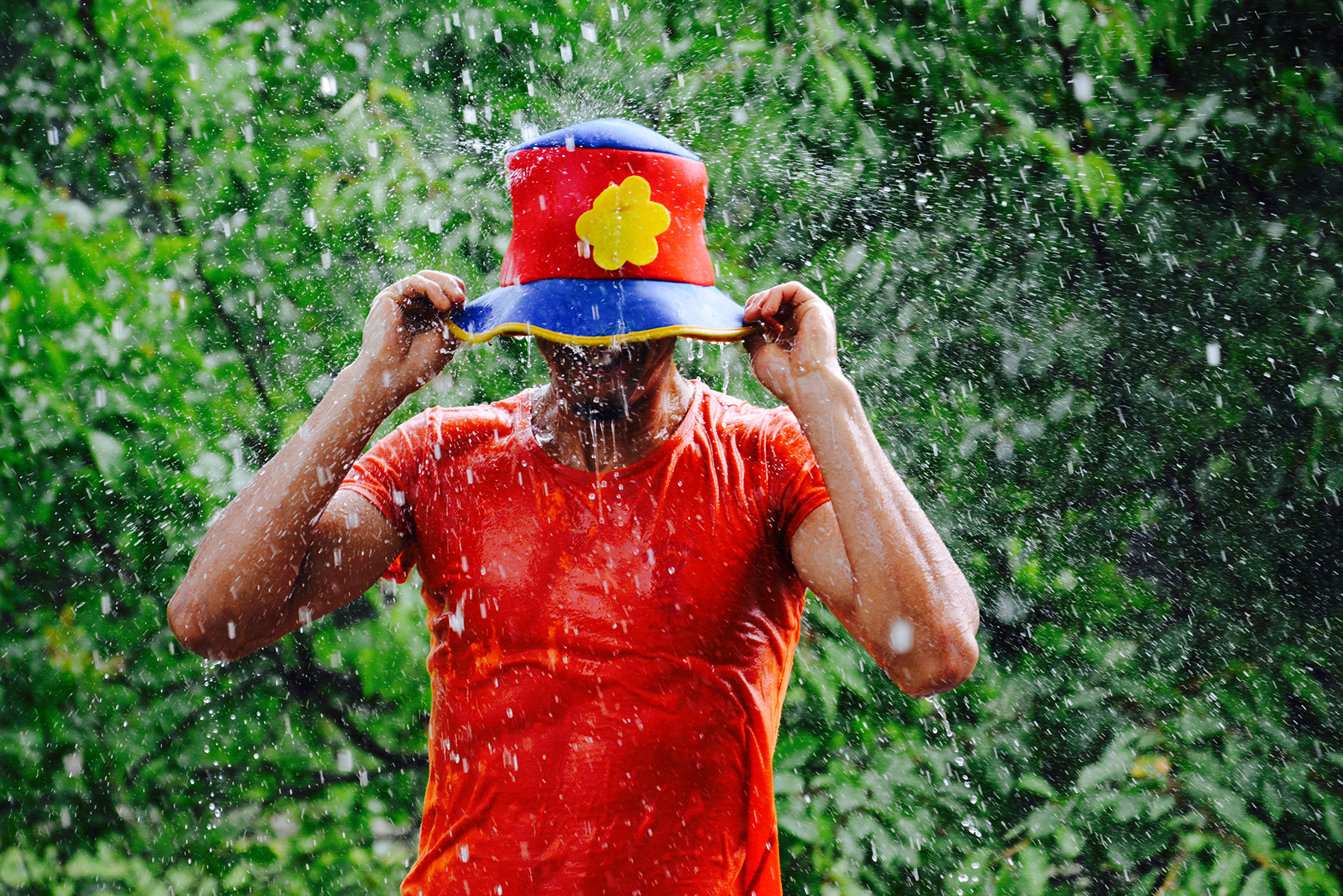 Ask, get involved or just say 'Hi'. We are always happy to hear from you.